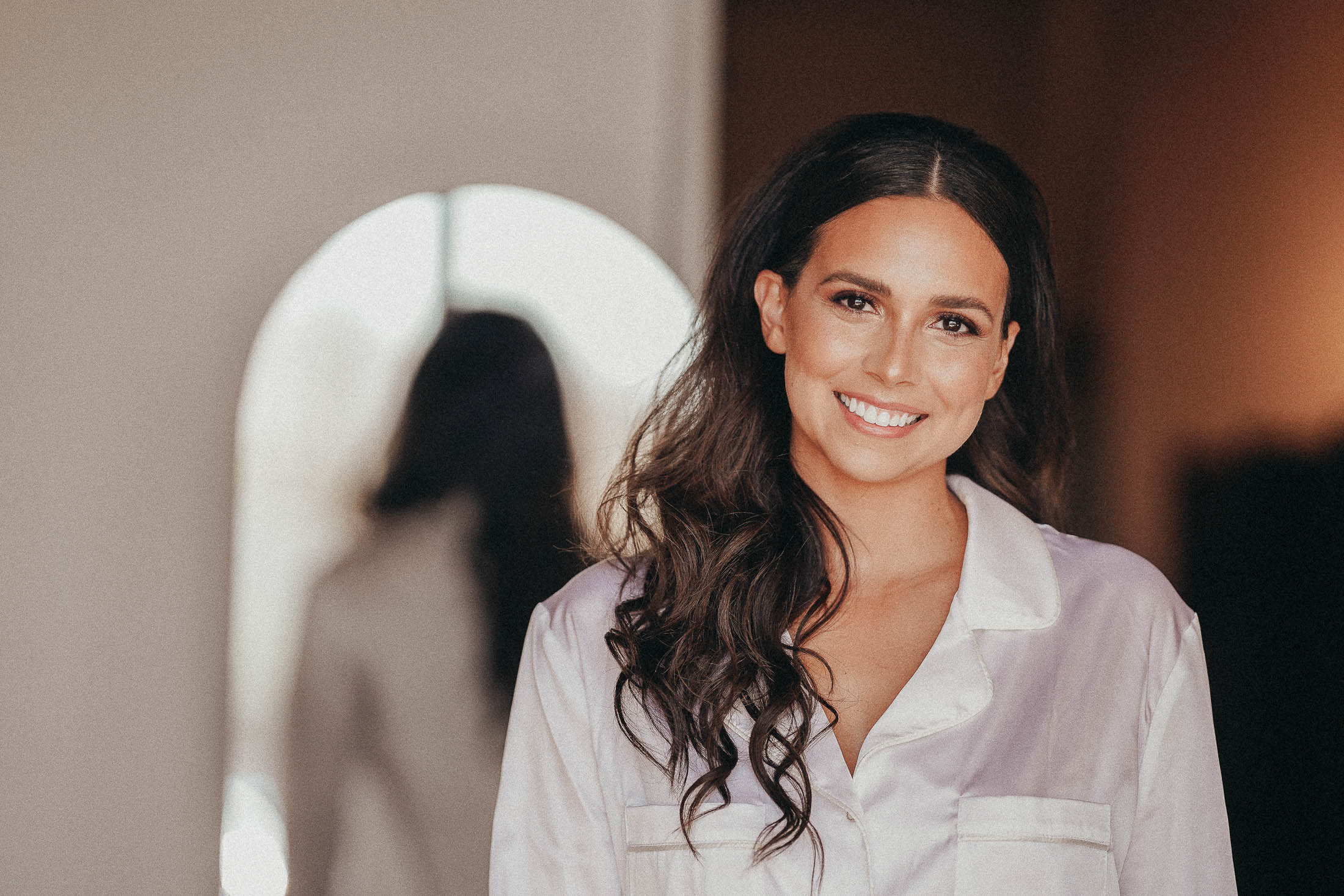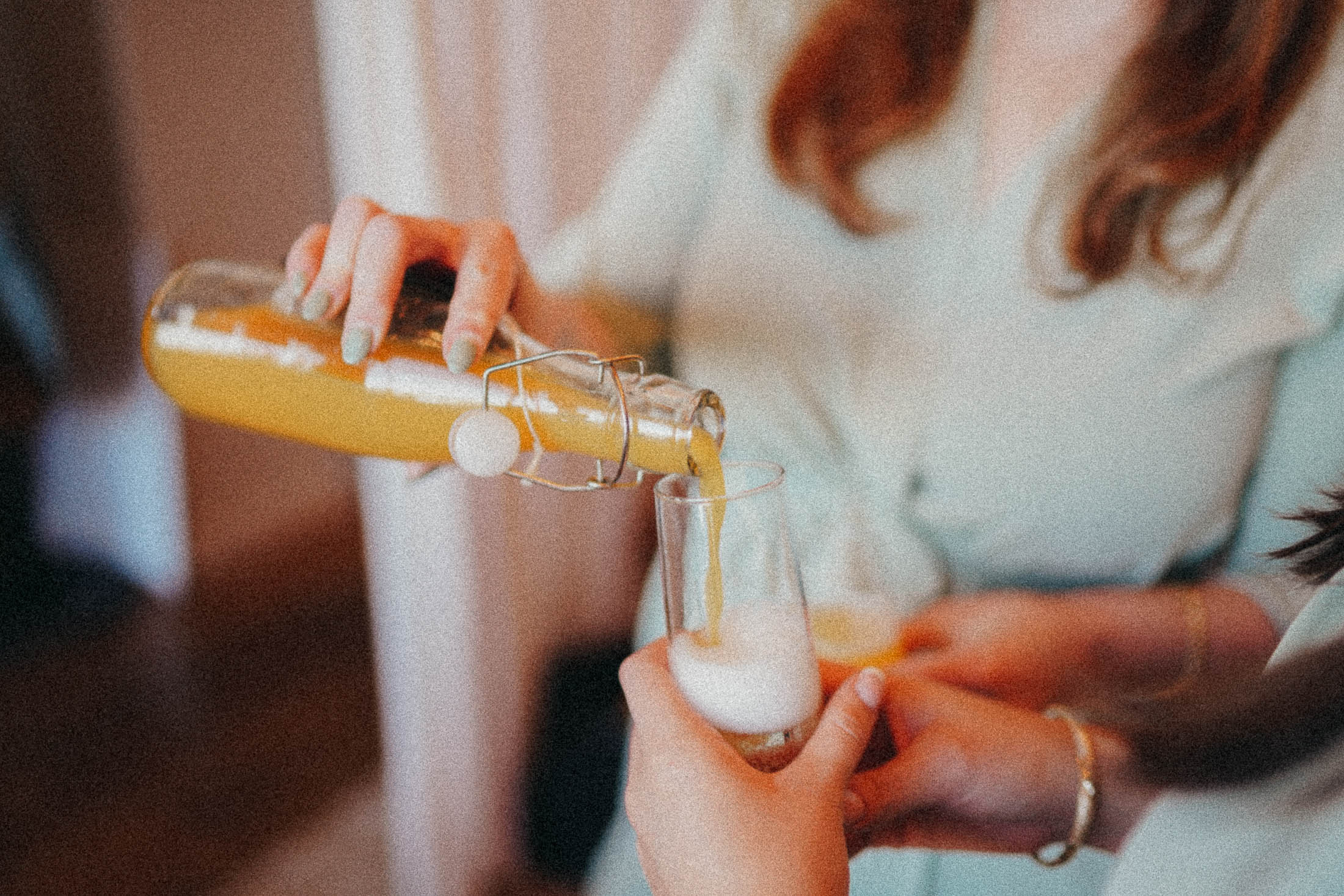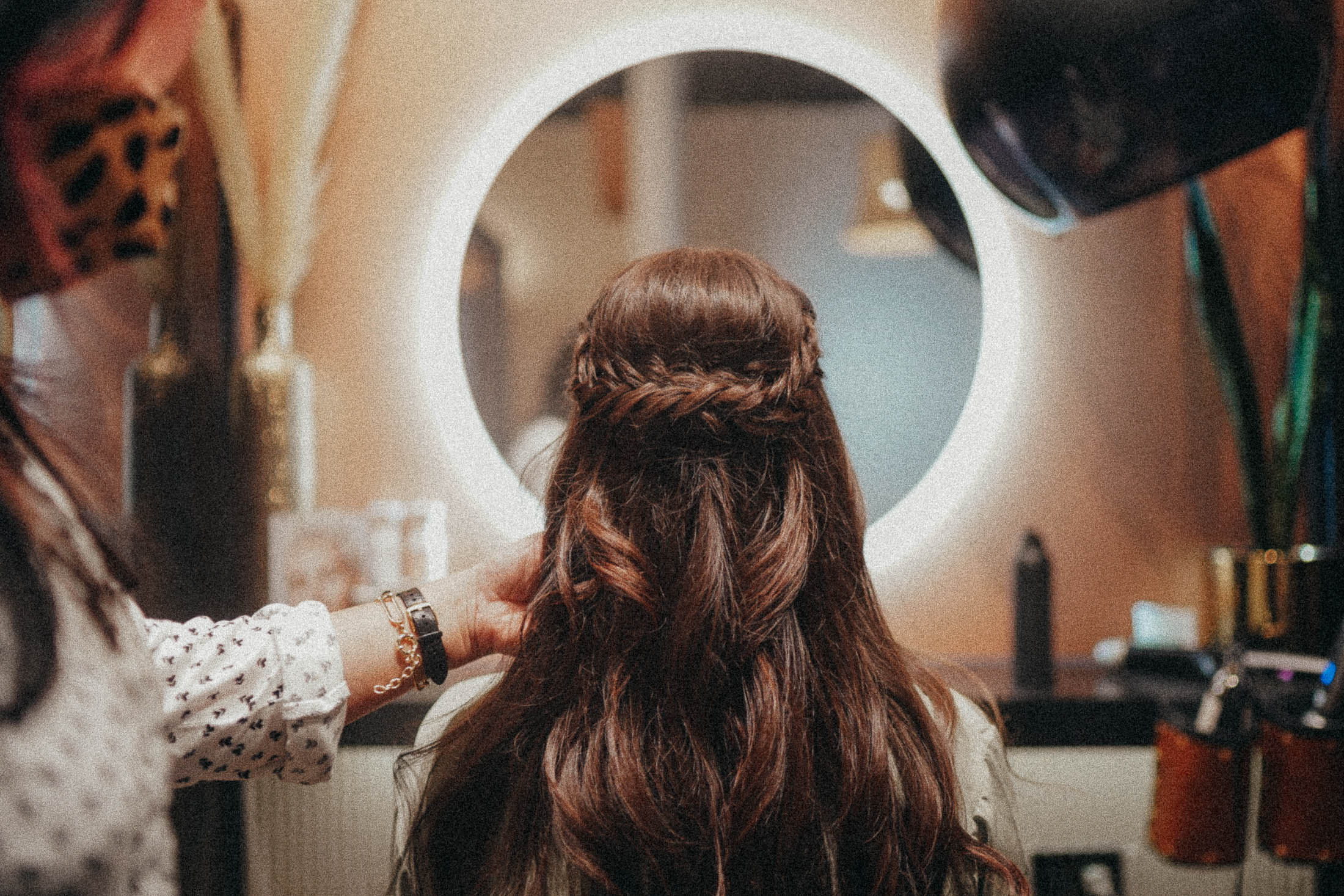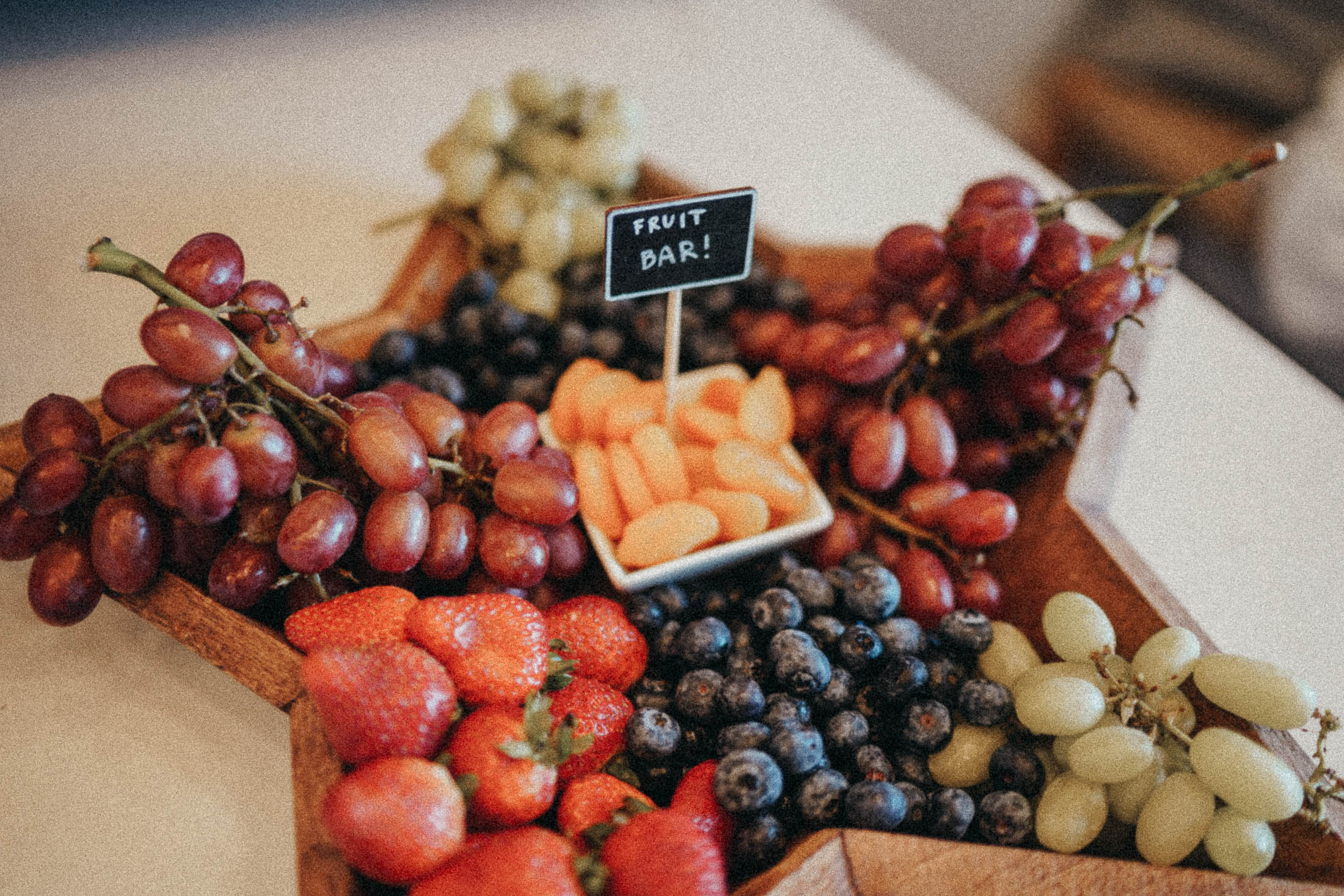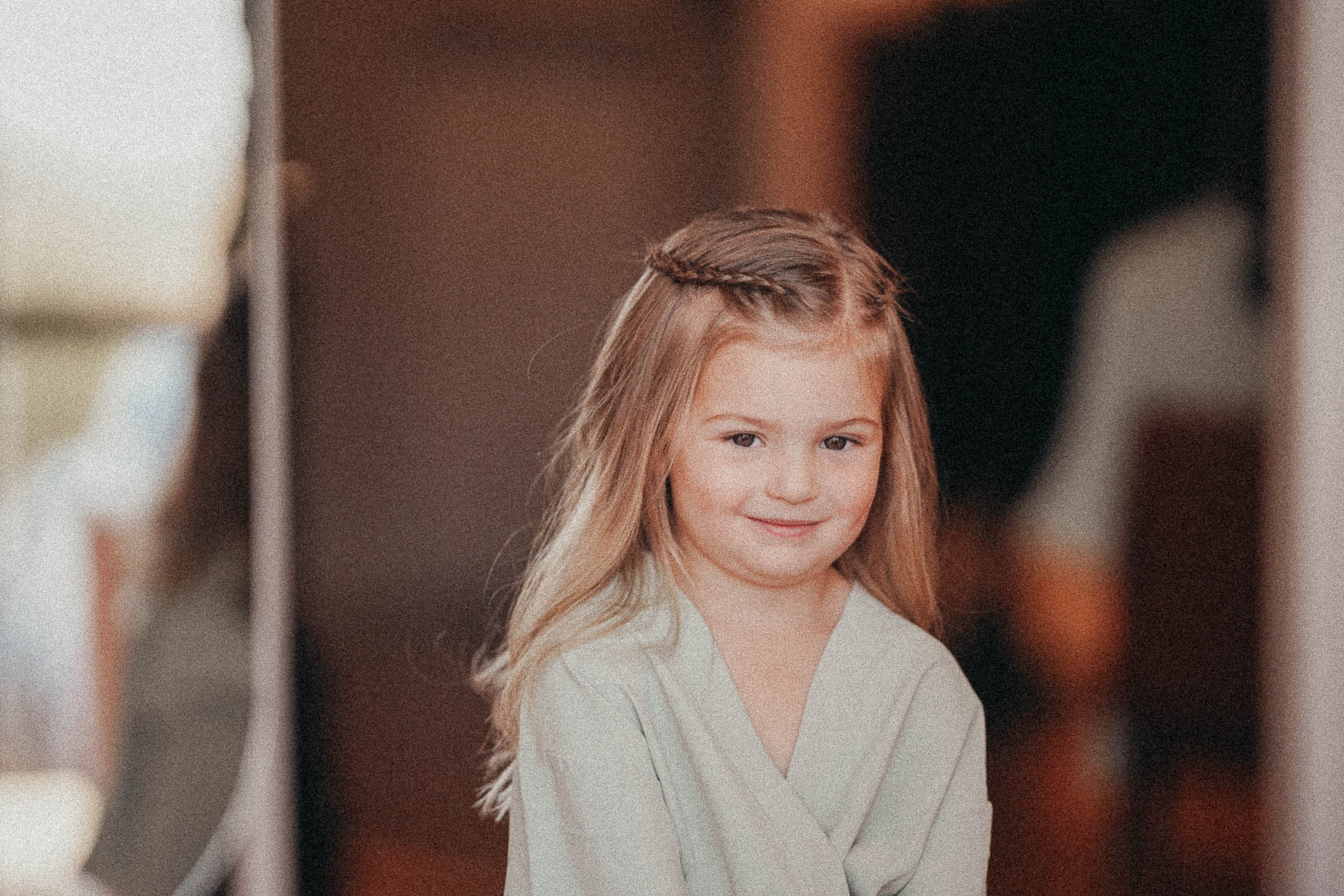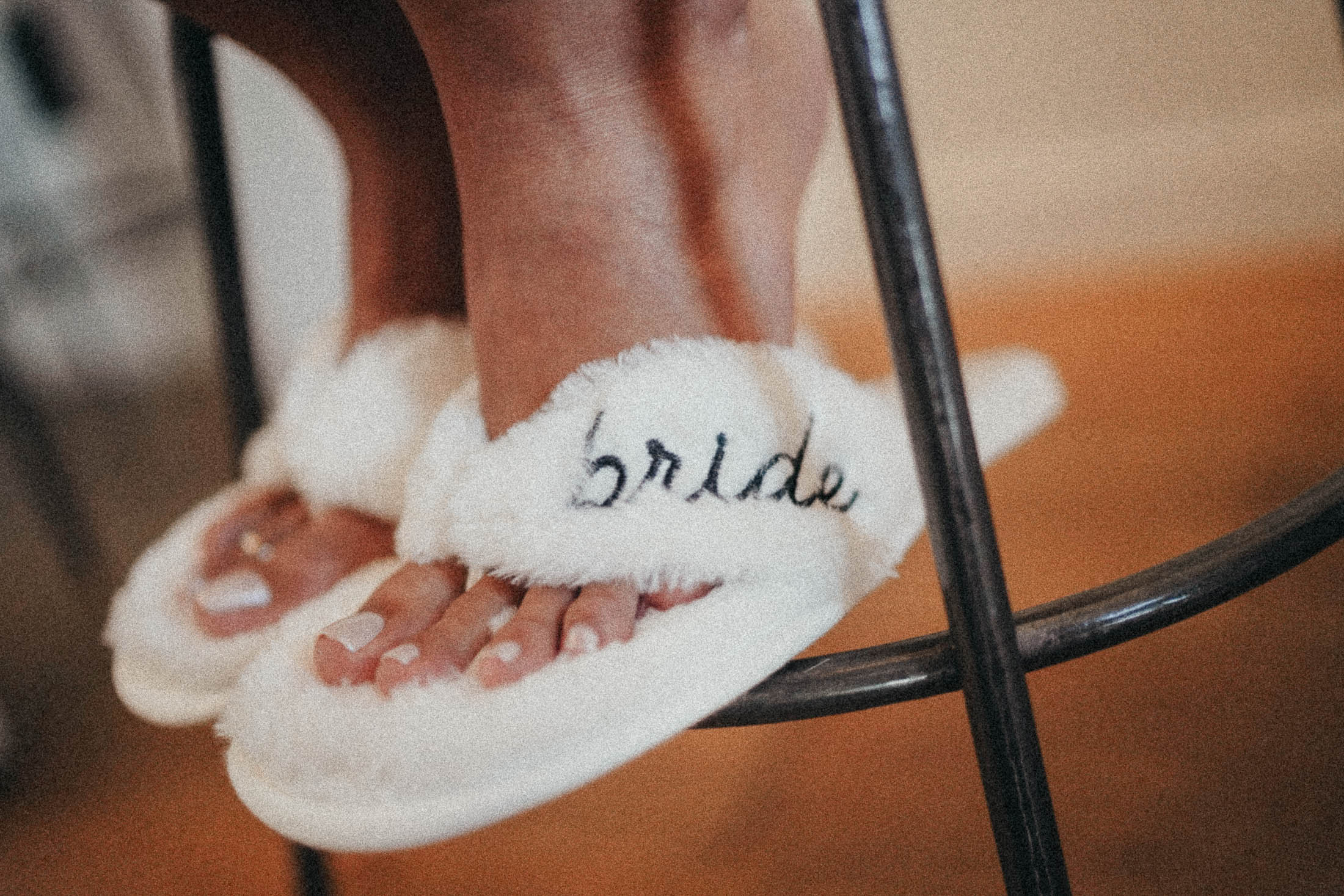 HOST YOUR BRIDAL PARTY
AT TOUSLED BEAUTY STUDIO
HOST YOUR BRIDAL
PARTY AT TOUSLED BEAUTY STUDIO
STARTING AT $450
For our beautiful brides, we created a sophisticated and vitalizing space to get ready.
We know there is nothing more magical than sharing this special day with your loved ones.
The Bridal Lounge is a new addition at Tousled, a private room where you can host unique private events while allowing our beauty experts to pamper you, your friends, and family on your big day.
INCLUDES
Beauty lounge
reserved
FOR YOUR
PARTY ONLY
SWEET AND
SAVORY BAKED
GOODS
Personalized tea
gifts for
bridesmaids
Bride + team
silk/satin
robes
Travel size hair
spray
WITH A PERSONALIZED
NOTE FROM
THE BRIDE