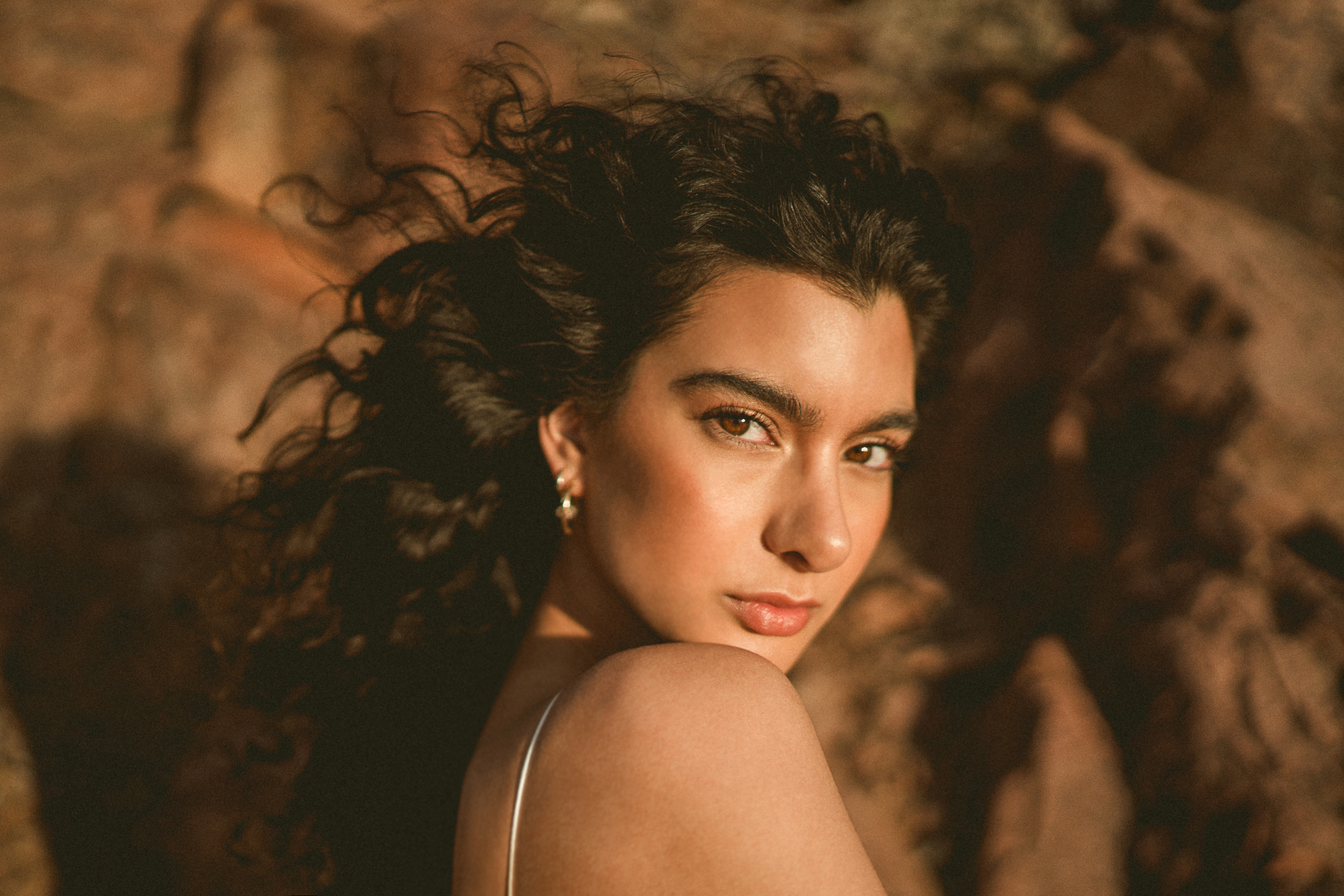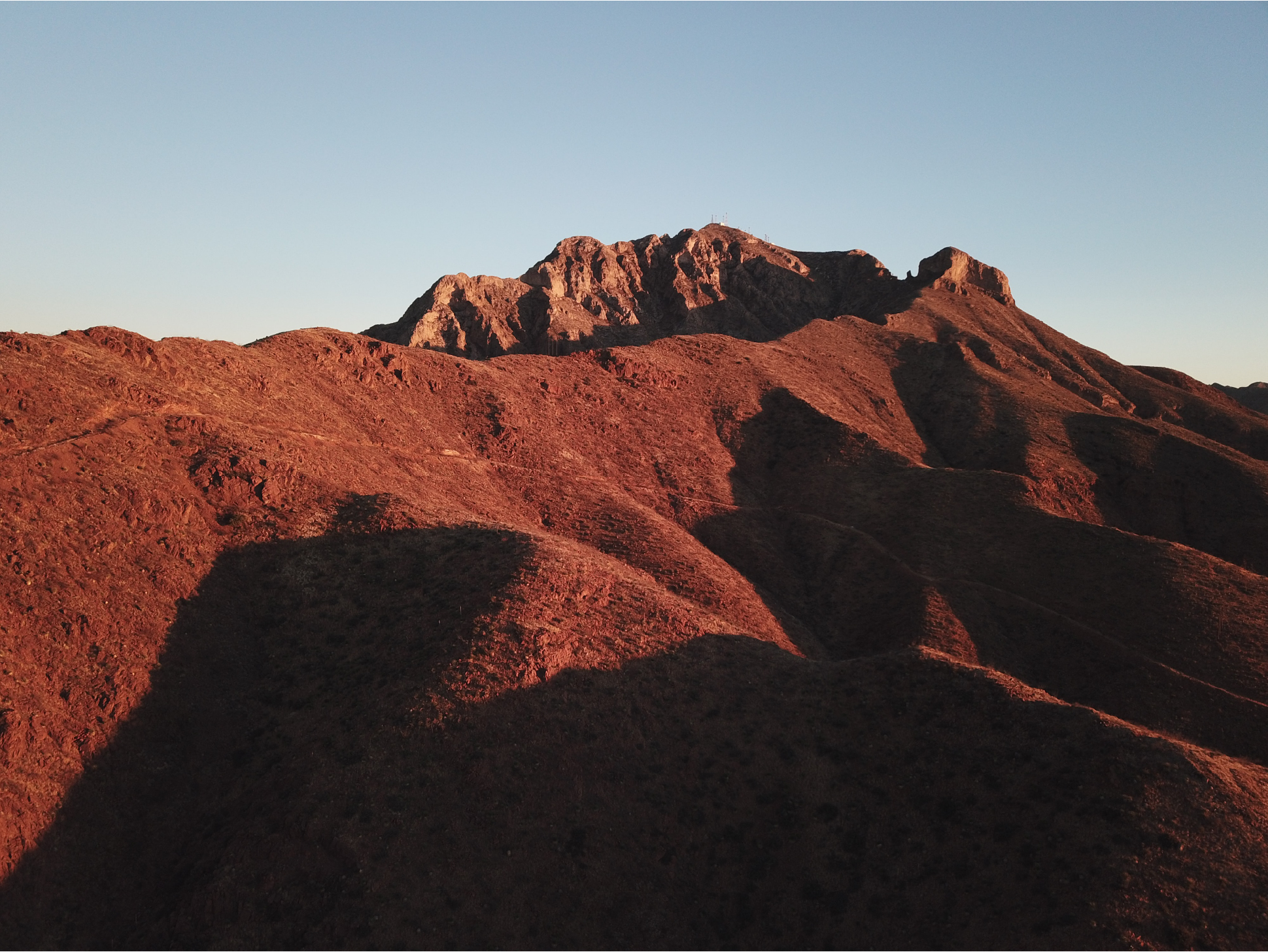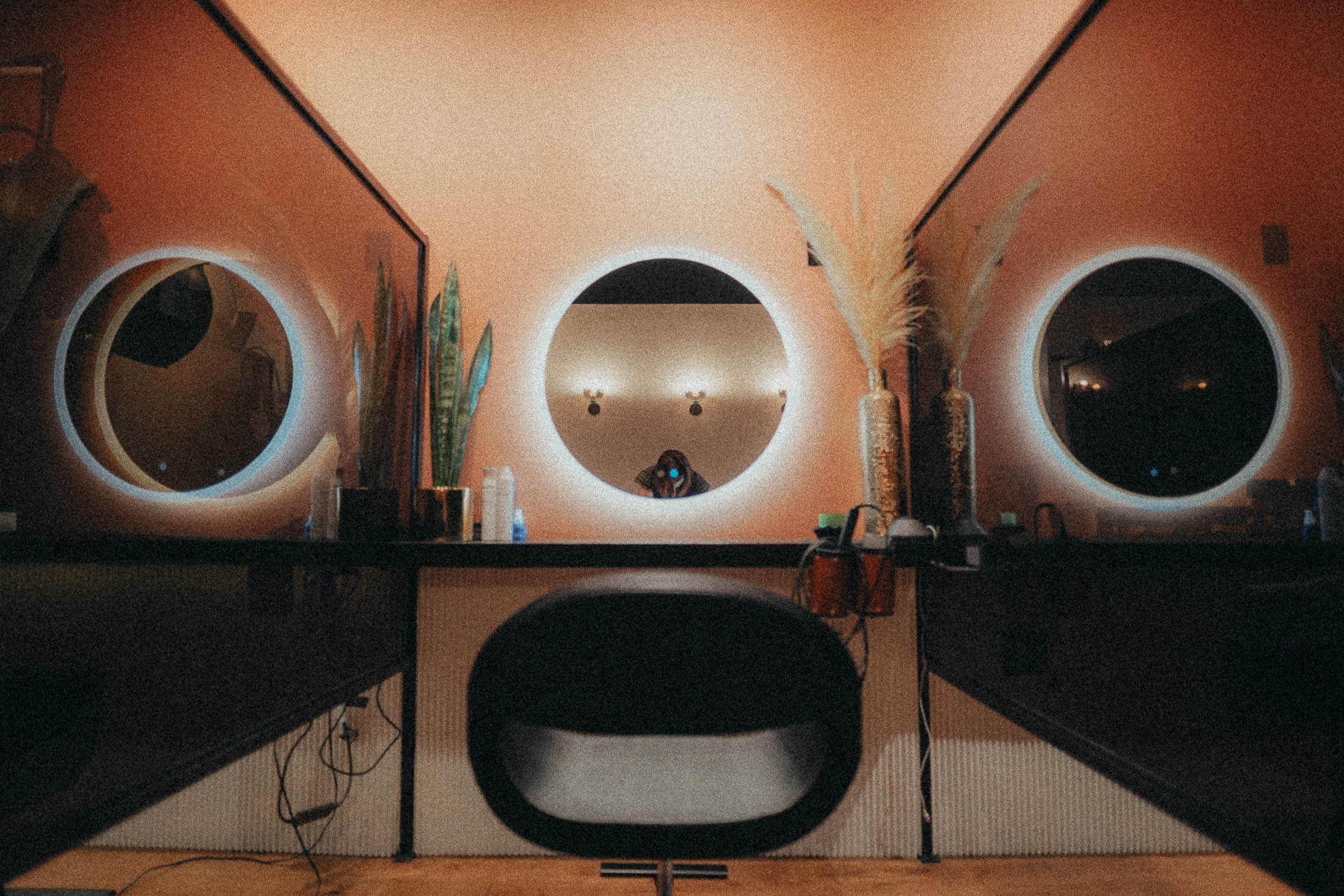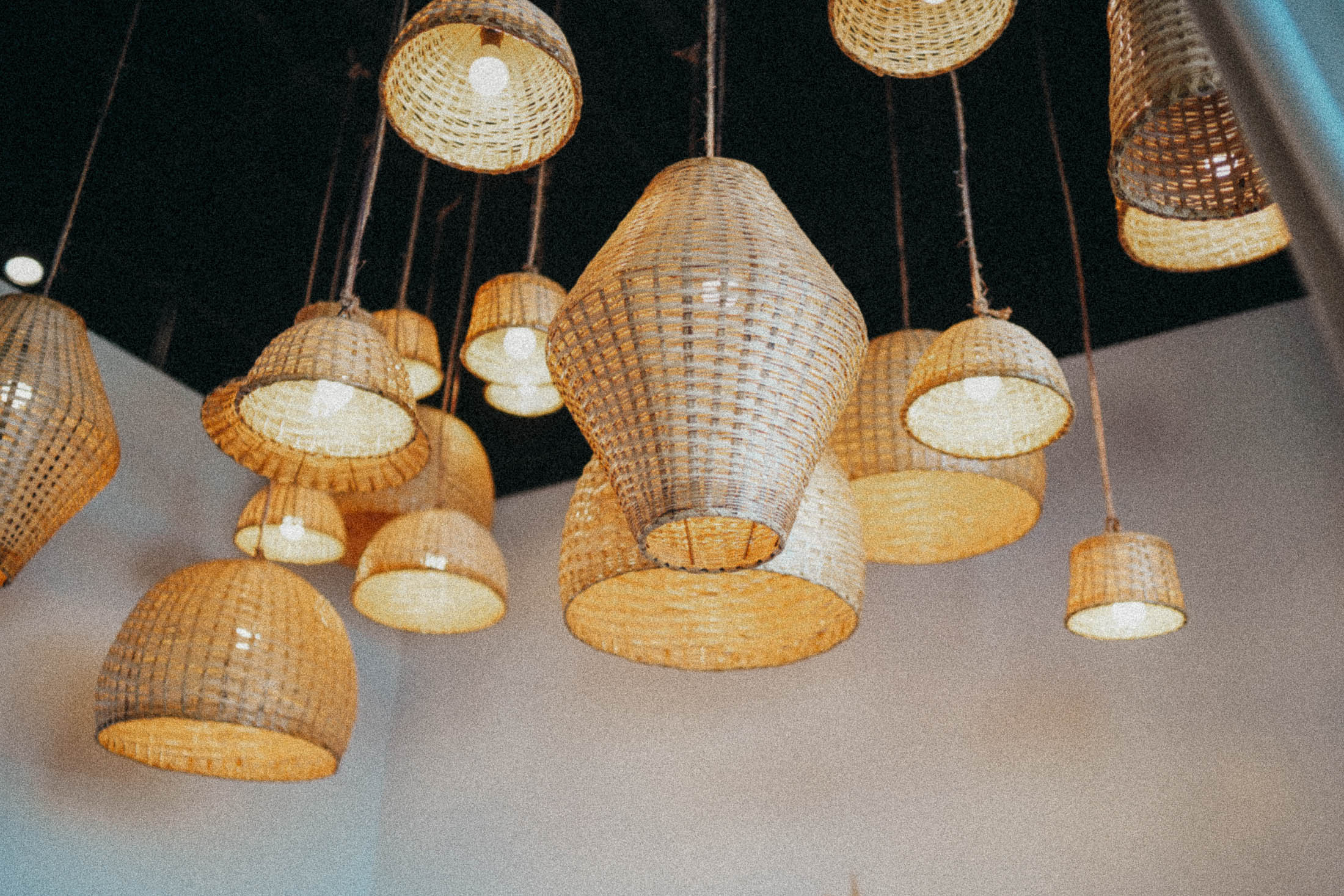 We are a beauty studio that aims to become a second home for you in El Paso, Texas; a place of self-love, self-care, and empowerment for those who seek to find the best version of themselves. We believe that when you look your best, you feel your best–we make sure your hair, nails, skin, and makeup are as beautiful as you are.
"By far my favorite salon in the city! Not only do they do a fantastic job but it's got a chic and relaxing atmosphere. I'm always happy with the results. Cannot recommend highly enough!"
Cynthia Pina
Tousled is truly one of the best salon experiences I've ever had. My hair looks amazing, and I feel amazing! Definitely give them a try!
Melissa Reince
Tousled is absolutely everything I look for in a stylish and more! Jess and the staff stay up to date on the best techniques and use their experience to keep me looking my best.
Mylena Walker
"Feeling refreshed after a drastic new haircut! Tousled took great care of my hair: amazing shampooing, precise cut, and fabulous blowout and style! Definitely coming back here!"
Lauren J.
"Super satisfied! The atmosphere is perfect. They did an awesome job with my hair and makeup."
Joanna Gallegos
"Friendly, welcoming, and professional. Just a beautiful and relaxing place to get your hair or makeup done. I wouldn't go anywhere else."
Joanna Garcia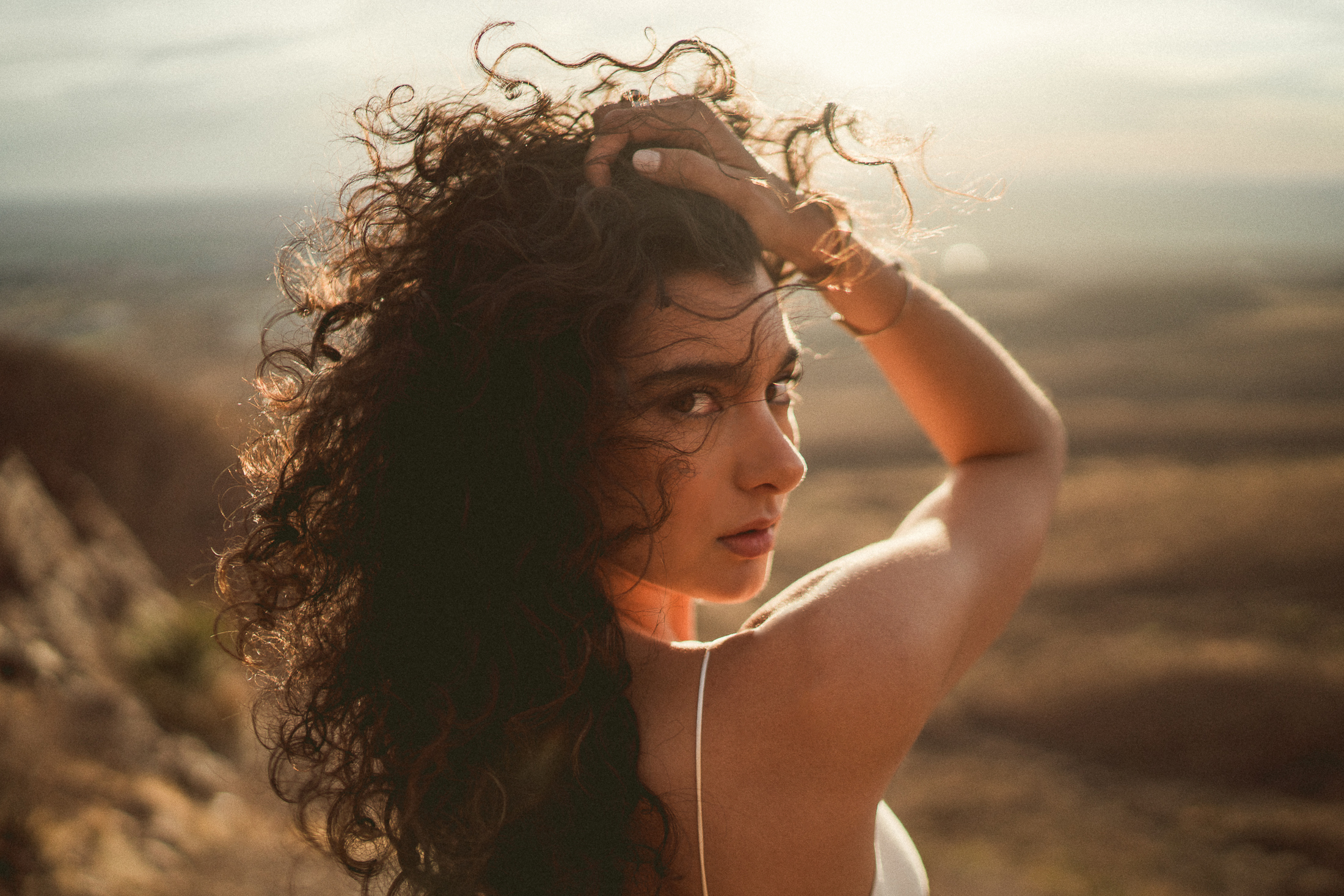 Embrace Your
Nature
Hair
We take care of your hair's health and look. Make your hair look healthier is our top priority.
Brows & Lashes
Offering everything from lash lifts to brow laminations, our lash and brow lab is the place to enhance your best attributes and embrace your natural beauty.
Bridal Sessions
Makeup, hair, and mimosas! Let Tousled host your bridal party as you get ready for your special day.
Skin & Make Up
We create your makeup look for every type of event. We love being part of your best moments, and we'll make sure that your skin has that "wow glow" before we even pick up a brush.
Nails
The nails station is a new fast and casual service for those looking for a smart nail solution. We offer a variety of nail gel film designs for different tastes and occasions.
Men
No man left behind! We welcome anyone and everyone looking to find the best version of themselves. Gentlemen, check out our grooming services.
WE ARE PROUD TO USE ONLY THE BEST PRODUCTS
We pride ourselves on using the best products in the industry. To give you the best hair beauty session, we partnered with Virtue Lab, a company that focuses on offering honest, transparent, and high-end technology products.
Free of Sulfates, Parabens, Phthalates, Synthetic colors, and dyes. Gluten-free, Cruelty free. Vegan.